During the week, Yankee President Joe Biden embarked on his first so-called "Middle East trip". He also visited Palestine, or rather the reactionary Mahmoud Abbas, who warmly received the US president - who proudly called himself a Zionist the day before. Abbas and his clique responded with thunderous applause to Biden's promises that the US would once again provide more development aid to Palestinians. But the Palestinian masses on the streets of Al Quds, the West Bank and Gaza made it clear that the top man of Yankee imperialism has no place in their country.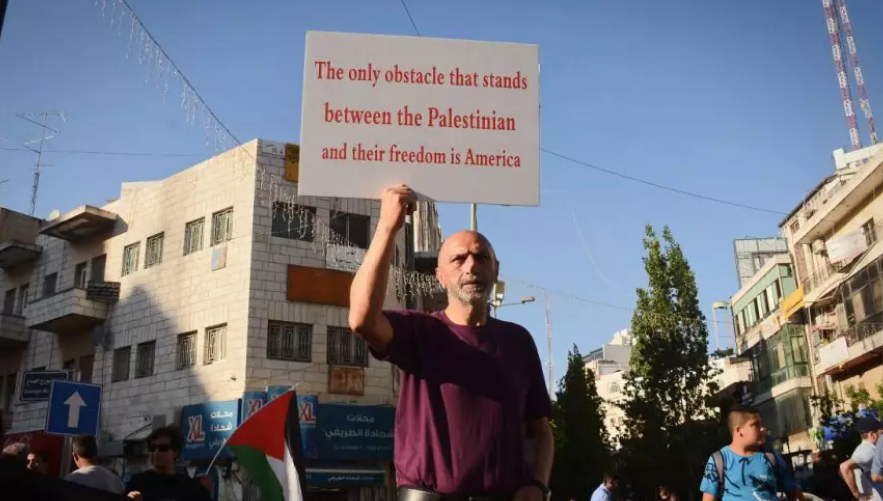 Thousands of Palestinians took to the streets with flags and banners to demonstrate against Biden's visit. They shouted slogans against Biden and against the imperialist USA. The assassination of the Palestinian journalist Shireen Abu Akleh, who was shot dead by Israeli soldiers on 11 May 2022, was given special prominence. In the Yankees' version, Abu Akleh's death was nothing but an accident by the sniper who shot her.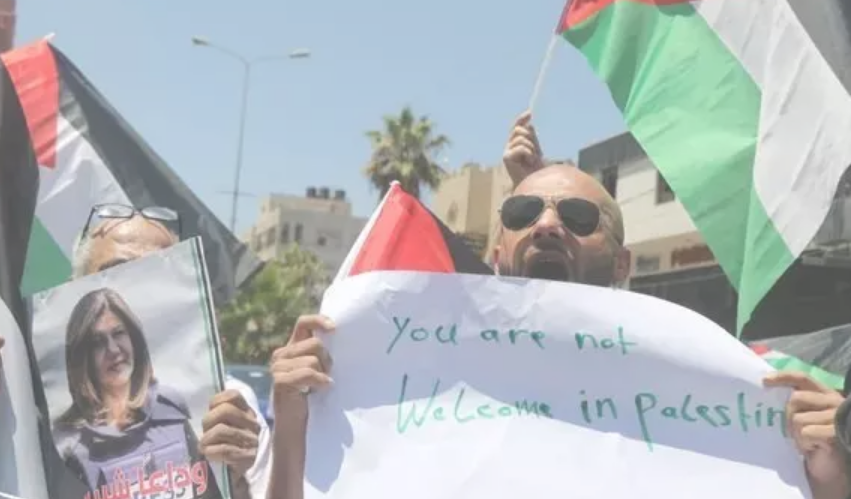 During his visit to Israeli Prime Minister Lapid the day before, the USA and Israel had issued the so-called "Jerusalem Declaration on the US-Israel Strategic Partnership". In the declaration, the US strengthens military support for Israel, with the alleged aim of deterring Israel's enemies - especially Iran. However, the declaration also states that it is committed to fighting so-called terrorists - that is, the Palestine National Liberation Movement - as well as "efforts to boycott or delegitimise Israel".