The genocidal operations of the reactionary Indian state against the Communist Party of India (Maoists) and its People's Liberation Guerrilla Army (PLGA) continue. The operations are concentrated in the areas controlled by the CPI (Maoists), the so-called Red Corridor.
In particular, the reactionary Indian Army is currently flying air strikes in Jharkhand, Chhattisgarh, Telagana and Odisha. On 11 January, a villager was killed in an air strike by the Indian army in the Bastar region of Chhattisgarh. In order to protect themselves from the airstrikes, the CPI (Maoists) issued leaflets calling for people not to leave their homes if possible. Complementary to the air strikes, ground operations are being carried out, but the reactionary army in the so-called Red Corridor is forced to act very defensively. The current intensification of the old state's fight against the People's War comes against the backdrop of President Narendra Modi's announcement that he would wipe out the Maoists by 2024.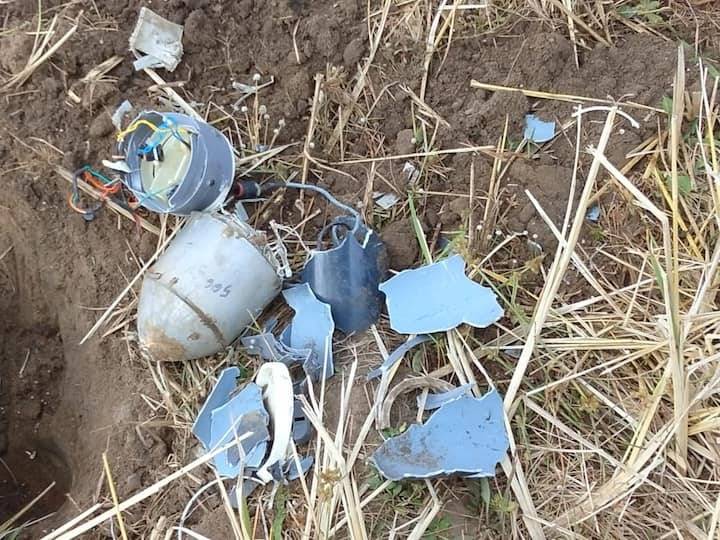 At the same time, however, resistance continues from the PLGA, which recently managed to injure six police officers in a guerrilla action. On 11 January, PLGA guerrillas attacked CRPF policemen with explosive devices in West Singhbhum in Jharkhand, injuring five of them. On 20 January, a COBRA Special Forces soldier was seriously injured when an IED exploded in the West Singhbhum area of Jharkhand.
The Communist Party of India (Maoist) has called for a strike across the state of Jharkhand on 22 January to protest against terror against the party, PLGA and the people and the recent arrest of two of its members. The strike mainly affects Garhwa, Giridih, Gumla, Khunti, Latehar, Palamu, Simdega and West Singhbhum districts of Jharkhand.