The elections to the National Assembly are still going on in India. Thus, the People's Liberation Guerrilla Army, under the leadership of the Communist Party of India (Maoist), has carried out several campaigns for an active election boycott since our last article.
On April 18, the day before the elections went into the second round, PLGA fighters ambushed the convoy of some election organizers in the eastern state of Orissa. First, they made the vehicles unable to drive by igniting an explosive device and then opened the fire. During the action one organizer was killed and several vehicles with election papers were lit .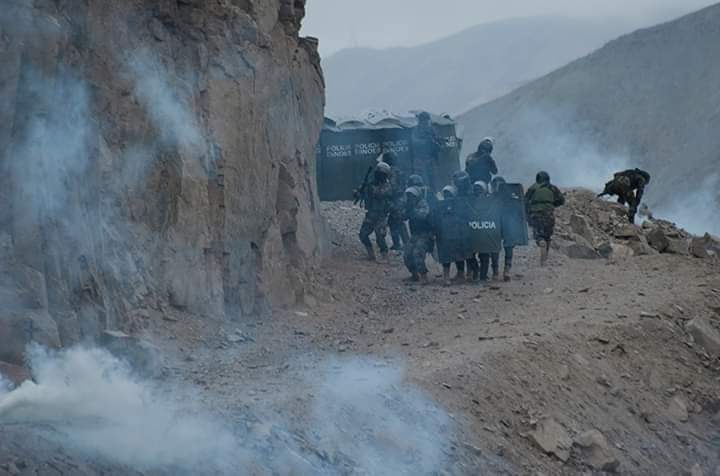 On the same day, combatants stormed a construction site in Giridih district in Jharkhand, destroying several construction machines.
On April 24, a unit of the PLGA rushed a ranger station in Kuanria, Nayagarh district, Odisha, and captured several weapons, as well as discarding propaganda materials.
On April 26, members of the PLGA placed and detonated a bomb in an election office of BJP, the ruling party in India, destroying the building in the Hariharganj area, in the Palamu district, in Jharkhand.
One day later, on April 27, an ambush was perpetrated on a motorcycle patrol of local police forces in Chhattisgarh's Bijapur district, where two policemen died.
In another ambush, on the same day, in the same region, two police officers were also shot and another seriously injured.
On April 28, PLGA combatants stormed the home of a businessman and police informant in Odisha's Kandhamal district and shot him dead. They also left a warning not to dothe same like the informant .
Nearly 24 hours later, another informant was shot dead in the village of Khuripani, in the Khaprakhol region, also in Odisha.
On the first day of May, the International Fighting Day of the Proletariat, the army of the avant-garde of the Indian proletariat, made a vengeful attack on the old Indian state. The PLGA, using explosive devices, launched an attack on a convoy of paramilitary special forces in the district of Gadchiroli in Maharashtra. At least 16 security forces were killed in this attack. Previously, combatants had set 36 construction vehicles to fire in the same district and hung up banners condemning the murder of 40 comrades on April 22 last year.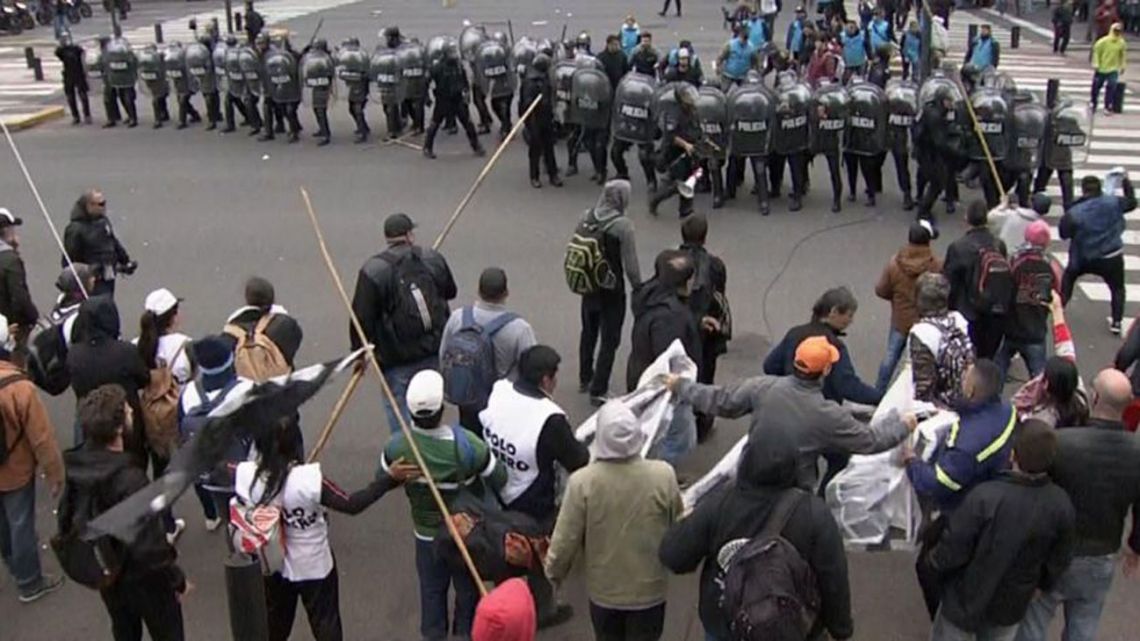 This unbroken wave of actions shows very clearly that the old Indian state is unable to stop the justified rebellion and the people's war, whether with words and empty promises or by reactionary terror.