Last week, there have been two direct attacks on imperialist forces in Iraq, in which three soldiers were killed and several injured.
On Thursday, March 11, the allied imperialist military base in Taji, 25 kilometers in the of Baghdad was hit by 18 107mm Katyusha missiles. The rockets were fired from a truck only a few kilometers away. The attack killed two US-Soldiers and one from Great Britain, five further soldiers were injured. The impact also caused extensive damage.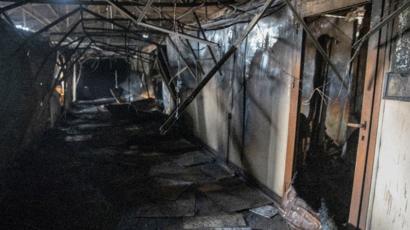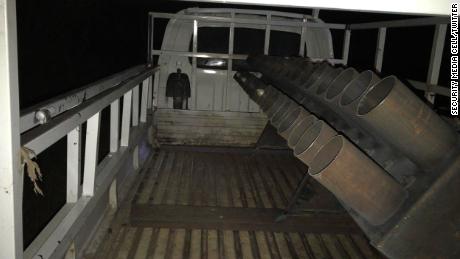 Only three days later, on March 14, later the same base were hit again by several missiles. According to the Iraqi military, this timemore than 30 rockets were fired at Camp Taji base. In these attack five soldiers were injured. Seven rocket launchers and 24 unused rockets were later found nearby.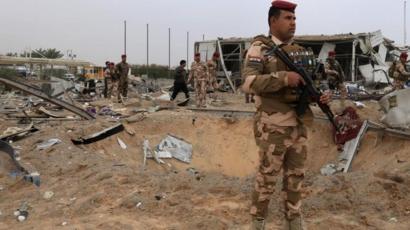 On March 16, the Basmaya camp, another base near the Iraqi capital were hit by rockets. While the attack a Spanish contingent of troops were present, but there no further information.
On Tuesday, March 17, at least three rockets hit the green zone in Baghdad near the US embassy. There were no immediate reports of casualties.
The people of the world willl fight the imperialist and there lackeys as long as this system is existing. We will find peace only in a class less society, so it is rigt to rebel.