In the last few days there have again been fierce battles between independence fighters and security forces of the old Indian state, in Indian-occupied Kashmir.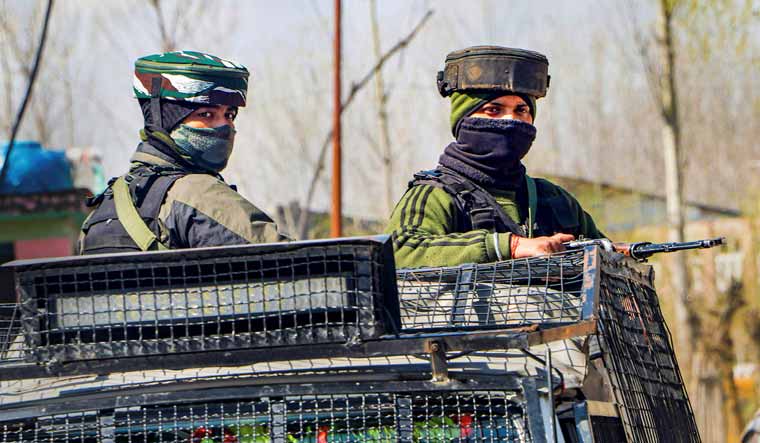 Today, on Saturday, March 11, an exchange of fire broke out in district of Kulgam. Security forces launched a cordon and search operation in the Damhal Hanjipora area of the south Kashmir when they got attacked by insurgents. At the time of editorial deadline the battle was still going on, no further information are known yet.
A few days earlier, on April 6, a skirmish took place in which five security forces of an elite unit were killed. These incident took place in the Village of Keran in the Kupwara-District. According to the bourgeoisie media five rebels were also killed. However, the Indian media very often work with fictitious numbers.
Even if the imperialists and their lackeys do not want to believe it, the pandemic does not change the resistance of the oppressed peoples.