On the occasion of December 3, the anniversary of Chairman Gonzalo's birth and the founding day of the People's Liberation Army, a small political-cultural event was held in Basel this Saturday, which was organized by proletarian revolutionaries from FRG and Turkey and was well attended. Furthermore, on December 3, actions were carried out in Freiburg under the slogan "Eternal Glory and Honor to Chairman Gonzalo".
In addition to the International Declaration that was circulated, the film "You must tell the world" was shown and a short statement of the Freiburg Revolutionary Study Group was read at the event held at the premises of Turkish comrades of Partizan in Basel. In addition, there was a jointly organized breakfast, joint singing and interesting conversations with international comrades, some of whom participated in the campaign to defend the life and health of Chairman Gonzalo after him becoming a prisoner of war in 1992.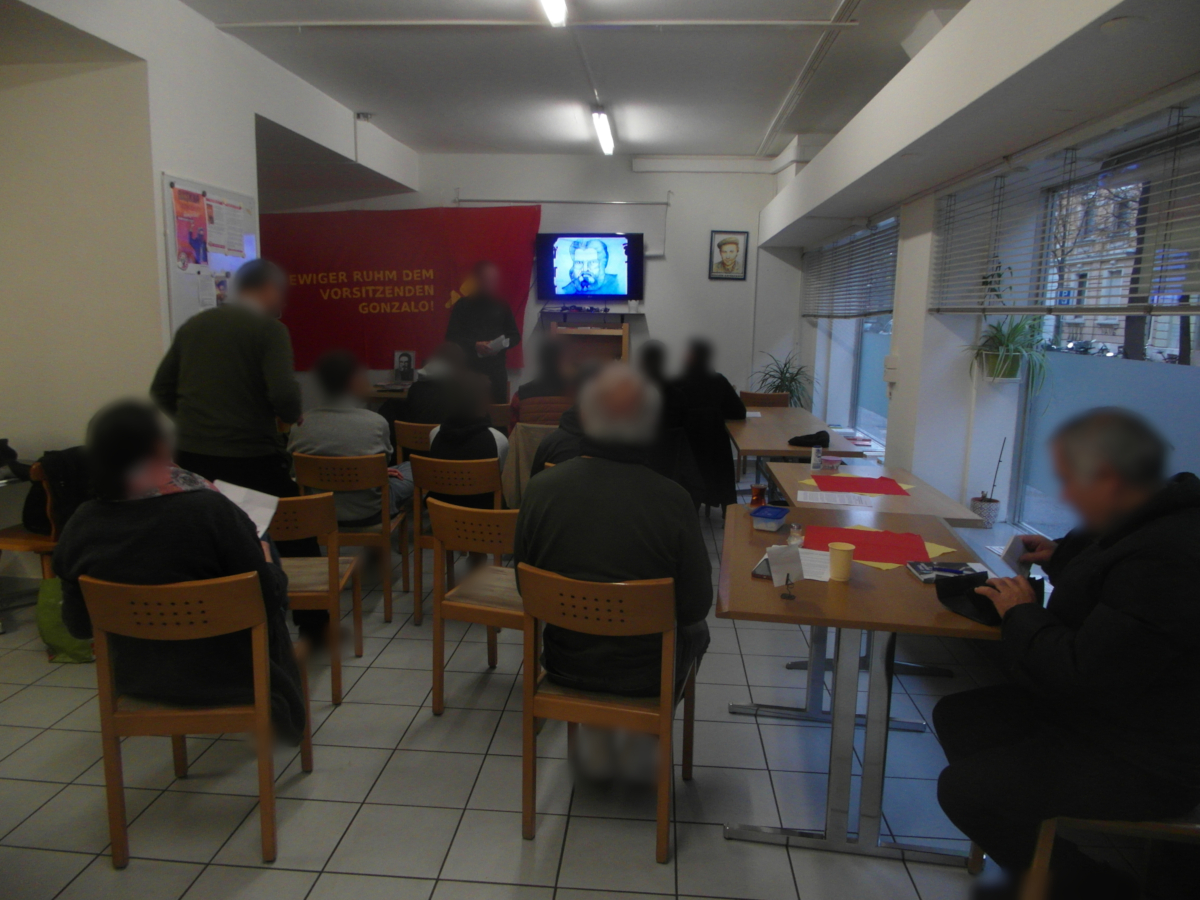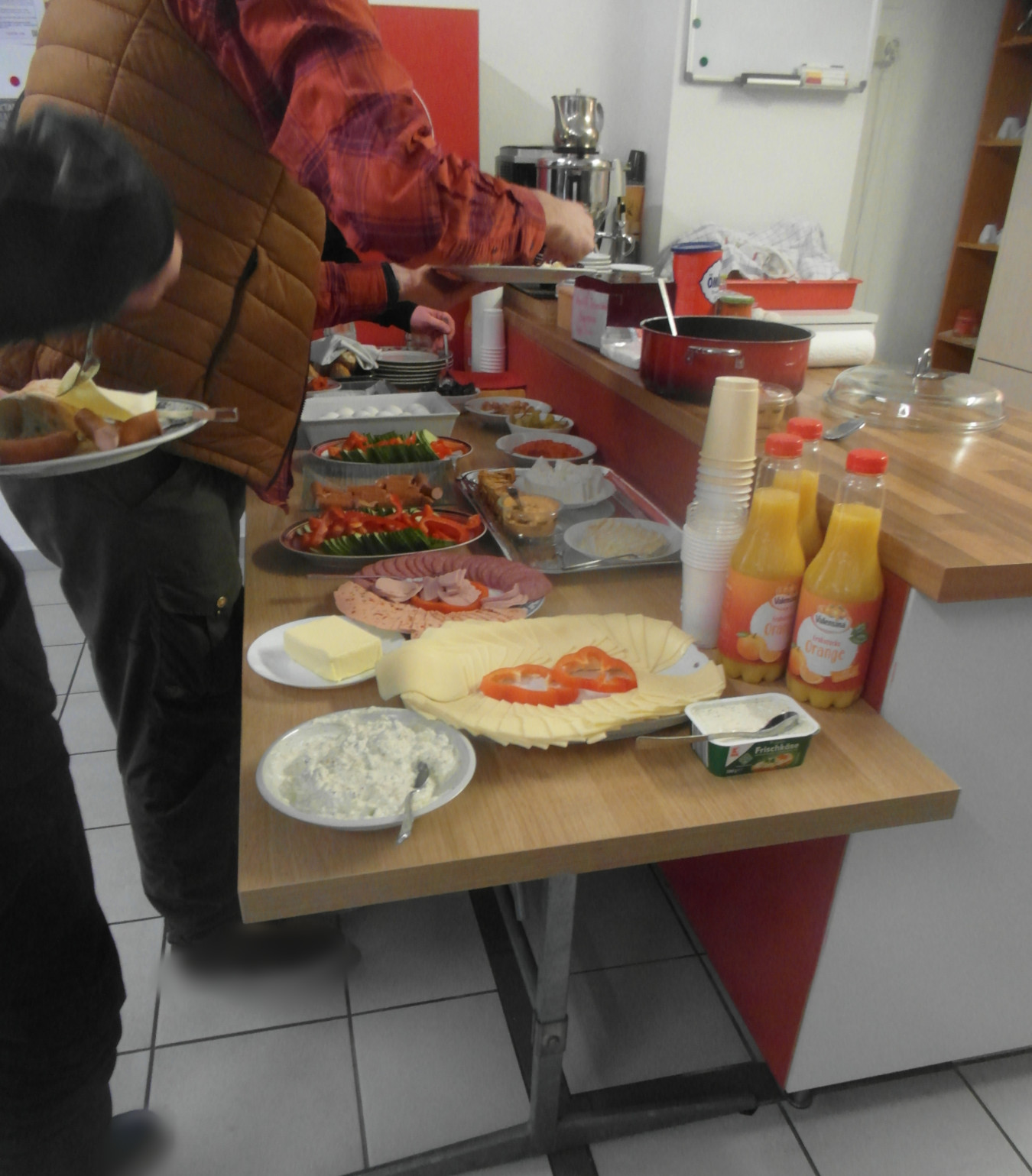 From Freiburg we have received pictures from the night before of a painting with the slogan "Eternal glory and honor to Chairman Gonzalo", which was carried out in Freiburg-Landwasser.