Several protests have taken place in France over the past few days and weeks.
Already on 5th of September, 200 people gathered in Caen to protest against the eviction of another house, which is the ninth house to be evacuated by the prefecture in the area. The house was mainly inhabited by people without papers.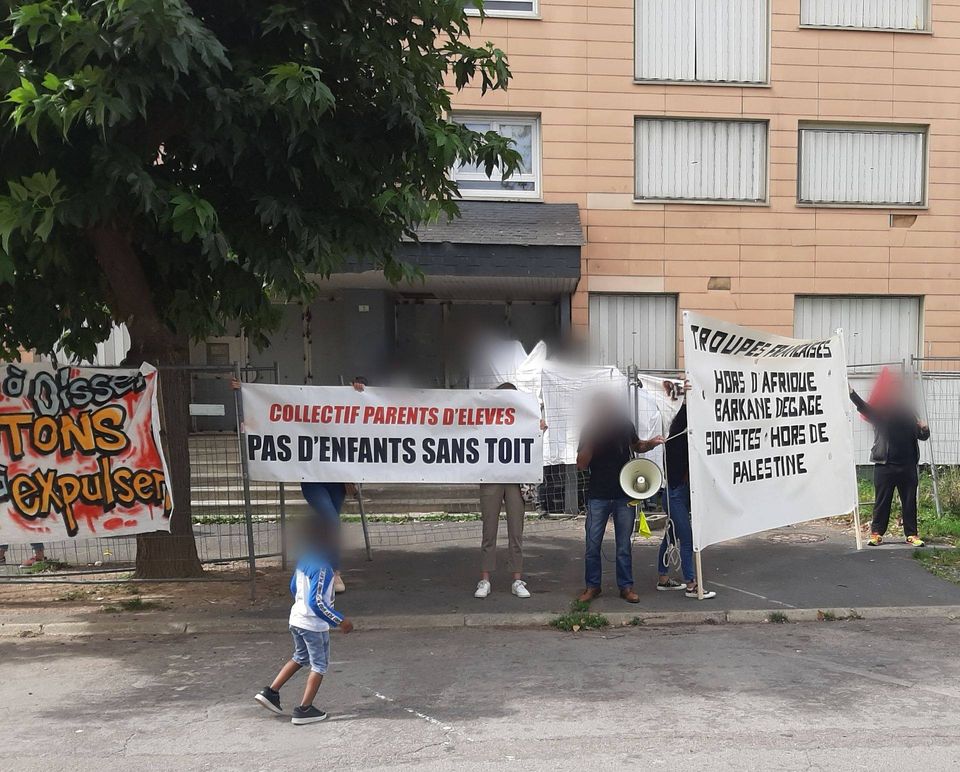 On 19 September, the Cameroonian diaspora held a rally in Paris to protest against French imperialism and its lackey President Paul Biya, who has now been in office for almost 38 years. The Cameroonian state is waging war against the English-speaking population and has displaced more than half a million people for the last three years. The comrades of the Jeunes Révolutionnaires write: "The rescue of the Cameroonian people and their liberation can only be achieved through the relentless struggle against imperialism, especially French imperialism, and puppets of all stripes who want to instrumentalise the struggle of the masses in the service of their own electoral interests."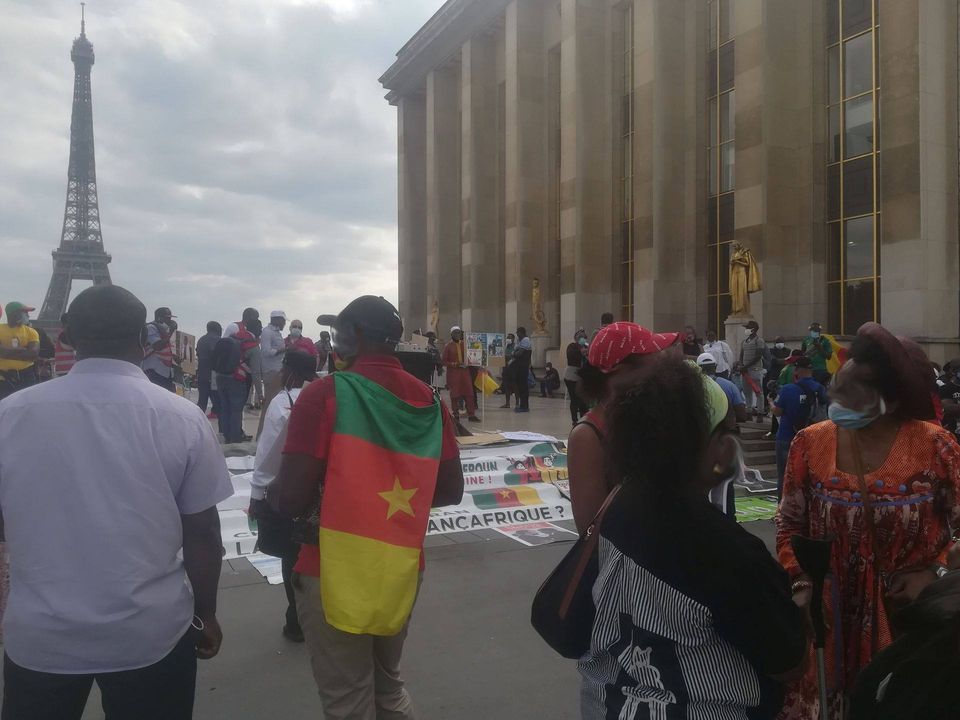 There was also a rally in front of the Philippine Embassy in Paris, where Duterte's government was denounced as a mass murderer, recalling the protests against martial law imposed in 1972 during the dictatorship of the Marcos regime.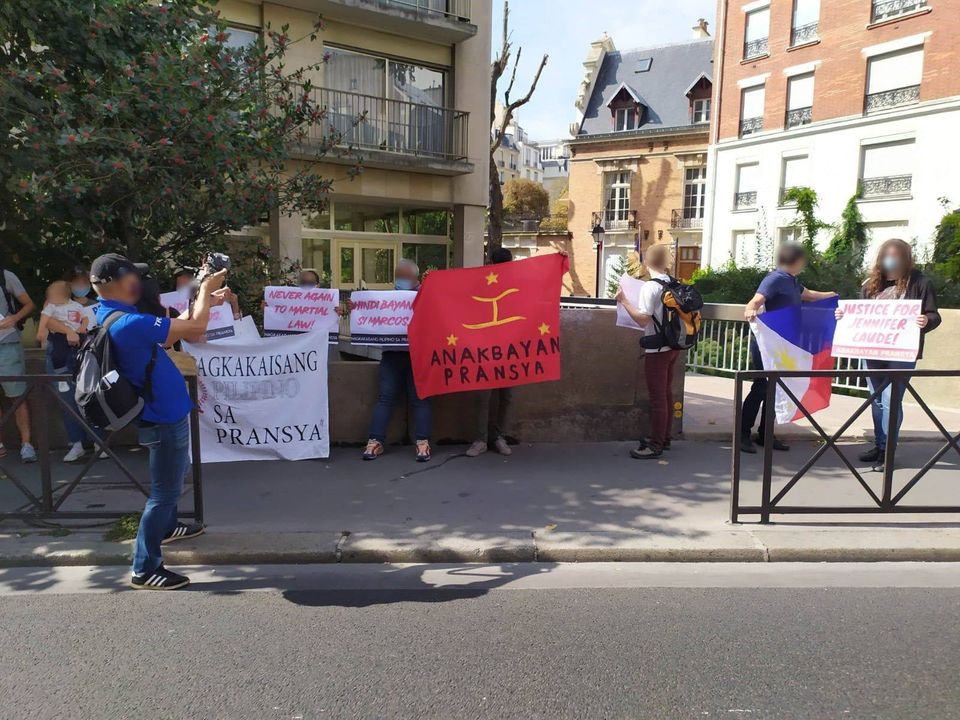 Most recently, comrades of the Jeunes Révolutionnaires carried out a flyer campaign at the ferry and the Irish Consulate in Cherbourg to protest against the extradition of Liam Campbell.