We hereby report on some developments of class struggle and the political situation in the various Nordic Countries.
On Thursday, September 24th, it was the 28th anniversary of the Speech of Chairman Gonzalo, which still shines powerfully and victoriously before the world today. On this occasion, a Common International Declaration was issued, which can be found in Spanish, German, English and Finnish. Among the Communist Parties and Organizations in the Nordic Countries, the Norwegian comrades of Serve the People — Communist League of Norway, and the Finnish comrades of the Maoist Committee in Finland signed the Declaration.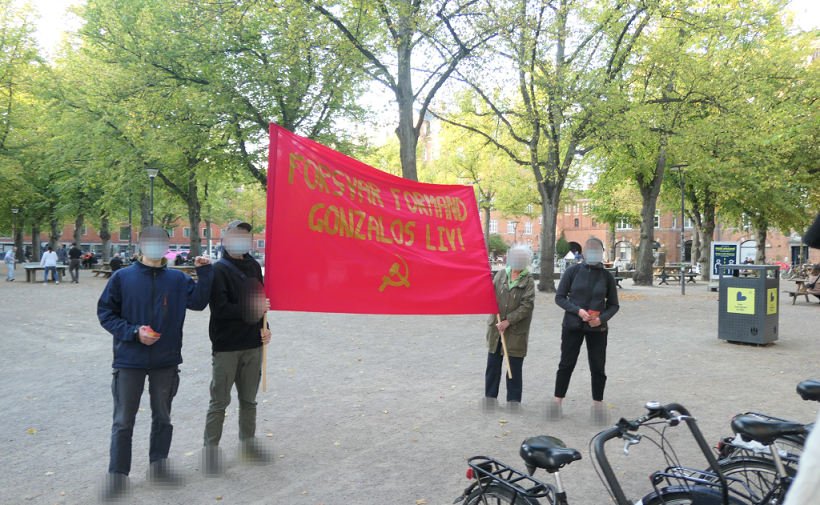 In Copenhagen, Denmark, an action was carried out in commemoration of the Speech. Danish comrades held a banner with the slogan: "Defend the Life of Chairman Gonzalo!", and the hammer and sickle. Leaflets were distributed regarding the situation of Chairman Gonzalo and the People's War in Peru.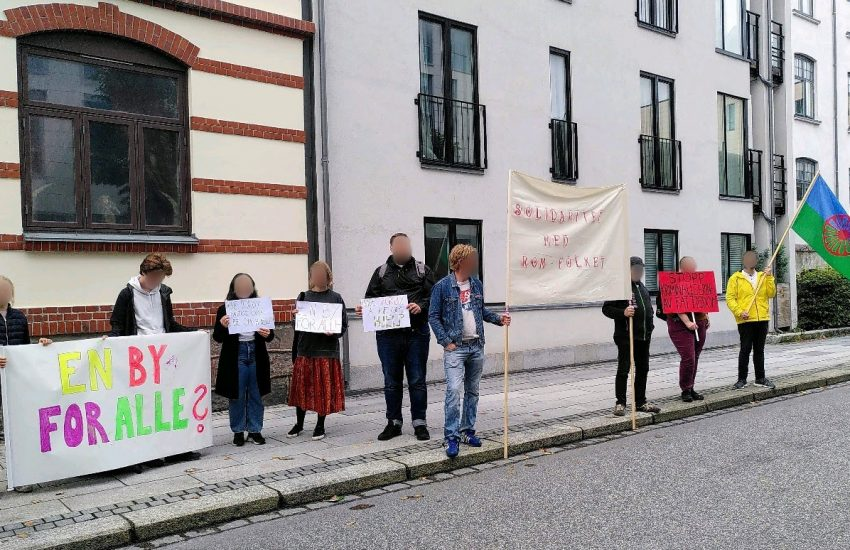 Additionally, other actions were carried out. A manifestation was held in the Norwegian city of Kristiansand against the reactionarization of the Norwegian State, specically three proposals in the city council: a ban on begging, that Gypsy people must register with the police, and that the police will regulate their lives. The activists rejected these proposals, stating that it amounted to nothing but more control with the poorest masses of the city.