In the course of a protest action a 21 years old Mapuche activist was murdered by special forces of the reactionary state of Argentina, two more were wounded by the use of firearms. Previously the Mapuche occupied a piece of land near to the lake Mascardi in the province Rio Negro and demanded for negotiations on refunding the land back to the Mapuche.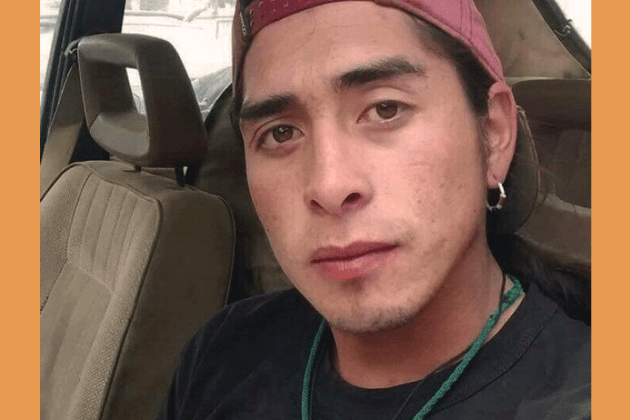 The Mapuche are resisting against their displacement, oppression and exploitation since the spanish colonisation of Latin America. They are struggling a heroic fight against the semi-feudal and semi-colonial states of Argentina and Chile and their imperialist masters, to get back their land. The State National Park Administration of Argentina claims to own the occupied land were these incidents took place. Therefore the reactionary state dispatched the two paramilitary units "Albatros "and" GEOP " on the 23th of November. Albatros Albatros is a unit of the prefectura, a state-paramilitary police, which is actually responsible for coastal and water protection. The Grupo Especial de Operaciones Federales (GEOP) is a special unit of the Federal Police for countering Terrorism.
On Saturday the 25th of November the black hordes were send out again to quell the justified rebellion of the Mapuche and to enforce the interests of imperialism, especially the interest of Yankee-Imperialism. In the meantime ten to twenty Mapuche build some barricades in the area. The state-paid murderers claimed to be attacked with stones and spears, supposedly also Mapuche armed with firearms have been seen. The are no evidences for this accusations, the only thing that is proven is that the cops shot at everything that was moving, they even fired blindly into the surrounding treetops to kill as many activists as possible. After these shootings the 21 years old Rafael Nahuel was found dead. Not the first murder against the Mapuche committed by the Argentina state this year. In the early August, the 28 years old Santiago Maldonado already disappeared without a trace following the eviction of a Mapuche roadblock in the province of Chubut and was found dead 79 days later.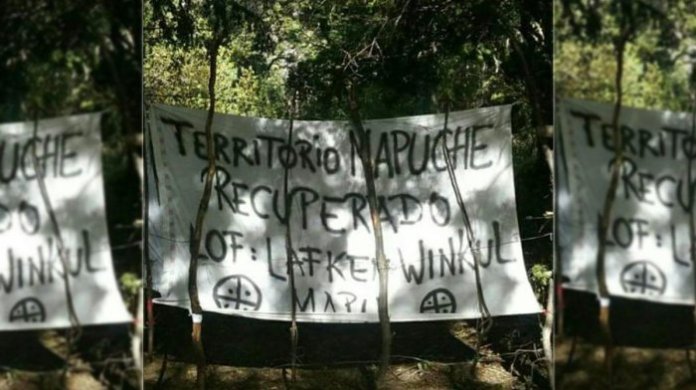 The Mapuche realized a long time ago that the only way to liberation is to fight, so the community wrote in a statement to the described incident the following: "We will continue to resist and fight, against the repressive apparatus of the usurping and capitalist state that claims to take over the territory of our ancestors."