On the 6th of April, the National Police of Peru once againbroke down the gate to the San Marcos University Campus. For weeks the students of the university struggle against fees that have to be paid to attend the university.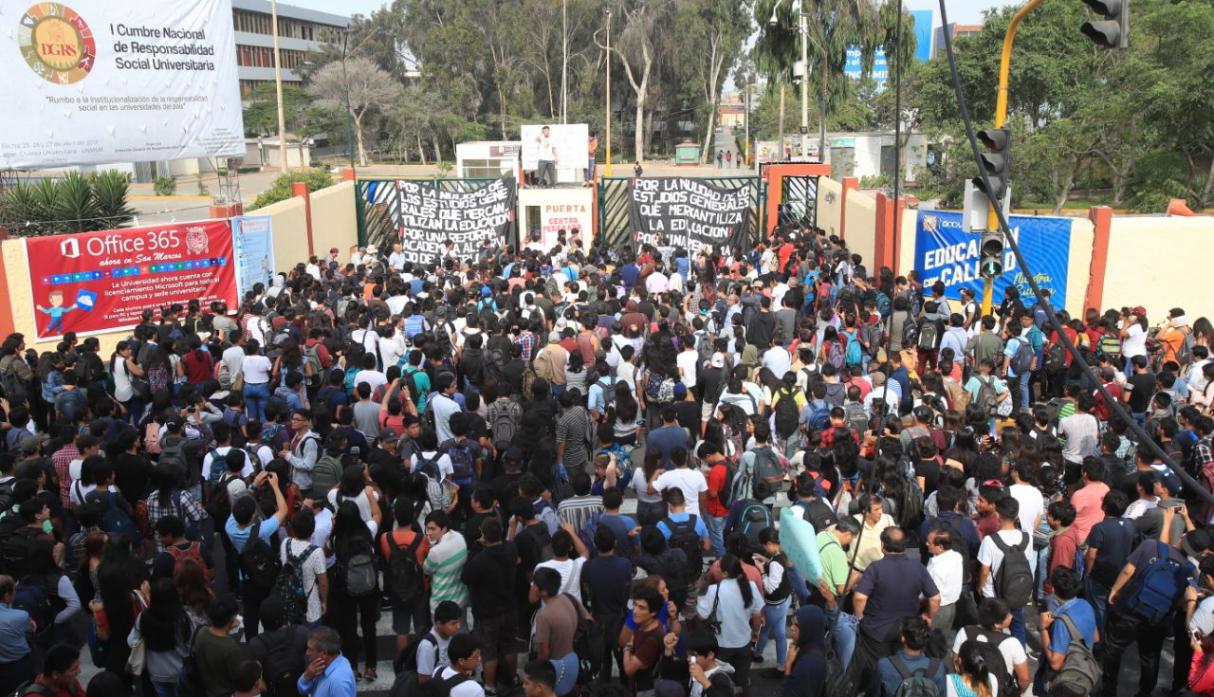 Just one week ago, on the 31st of March, Policebroke down the gates and allegedly found molotovcocktails on the premises. They attacked the students and took six of them prisoner.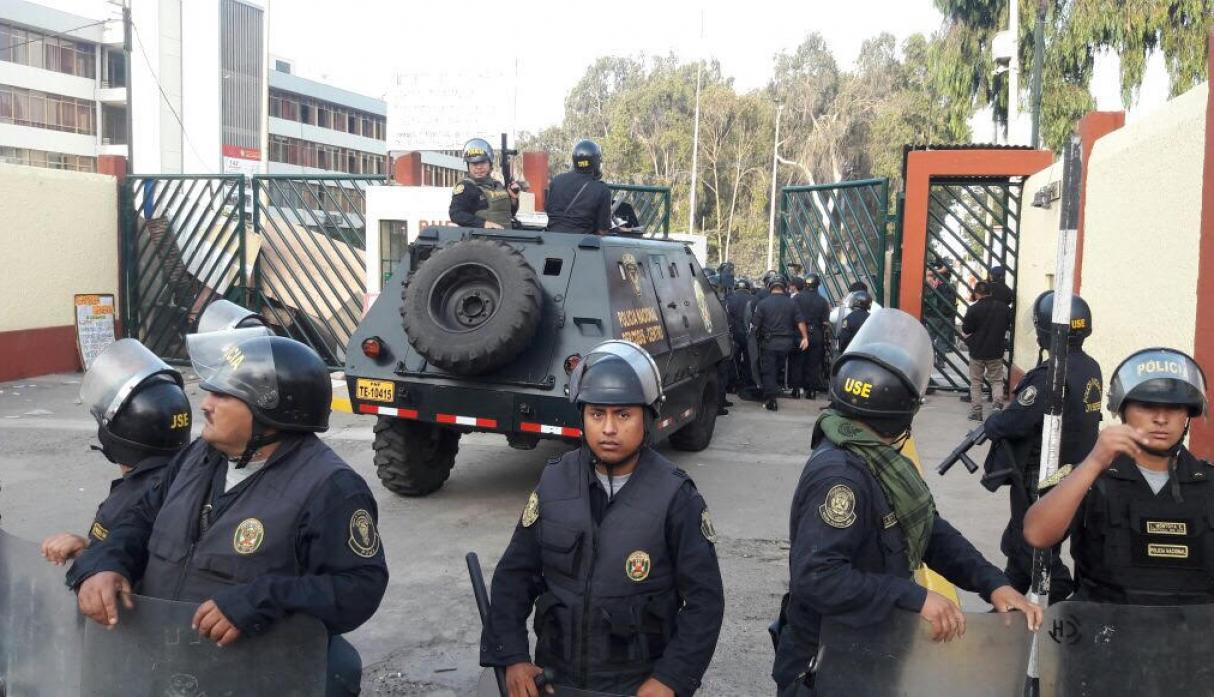 At the latest breakdown of the police again several students got injured and 17 were taken by the pigs.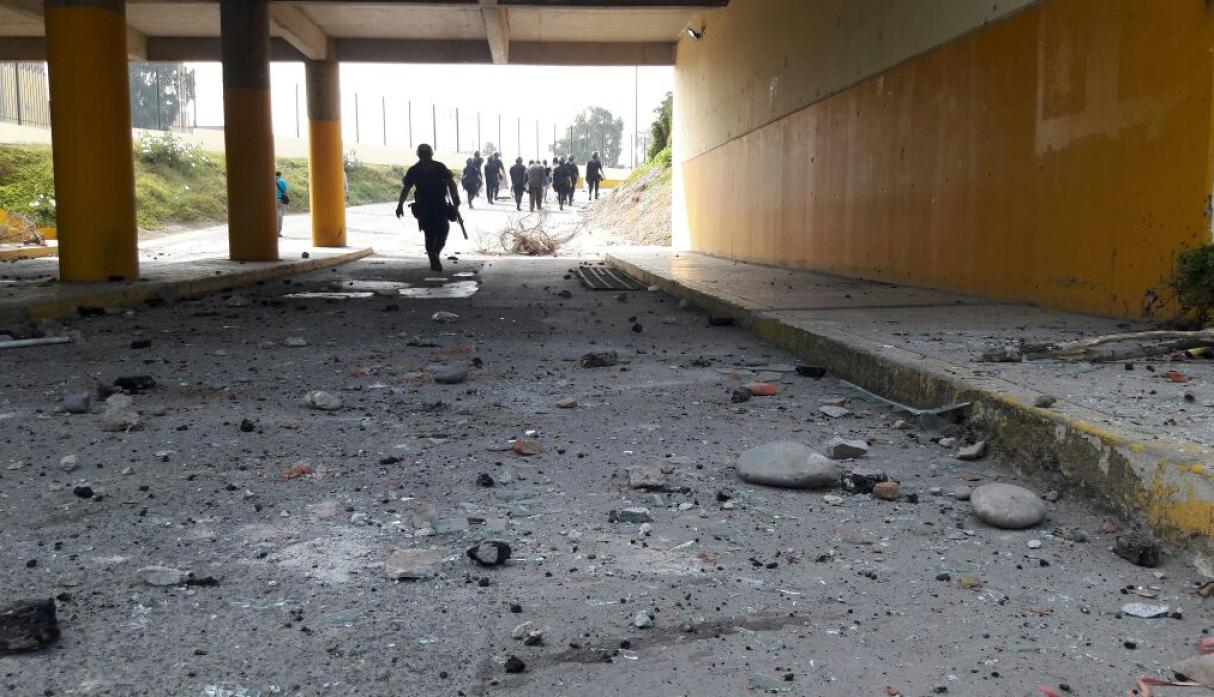 We add this image of the University San Marcos that might be familiar for some comrades: