We are publishing an unofficial translation of a publication by the Frente de Defensa de Luchas del Pueblo (FDLP-EC) - Front of Defence of the People's Struggles from Ecuador, that was sent to us.
TAKE CARE OF THE HEALTH AND LIFE OF CHAIRMAN GONZALO!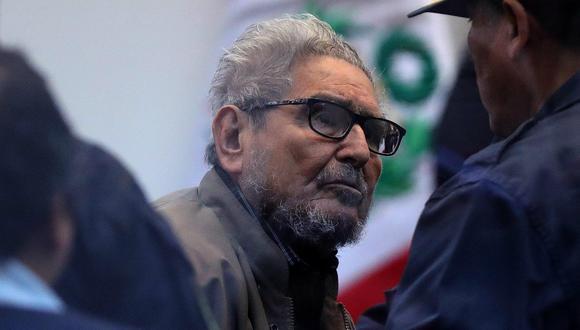 It has been 29 years since the Peruvian reaction captured Chairman Gonzalo. Since then (1992) he has been kept in prison in conditions that violate the most elementary rights of a prisoner of war.
For many years now, Chairman Gonzalo has been held in isolation, misinformed, physically and psychologically tortured. Nothing has broken the strength of our dear Chairman!
Today, at 86 years of age and in prison conditions, he suffers from serious health problems, therefore, the proletariat and people of Ecuador demand from the State and government of Peru to attend to all his health, physical and psychological needs; furthermore, to proceed to his immediate release.
If the old state of Peru insists on not guaranteeing the medical attention and the rights of Chairman Gonzalo, they will have to abide by the answers that the international proletariat will decisively issue.
TAKE CARE OF THE HEALTH AND LIFE OF CHAIRMAN GONZALO!
IMMEDIATE RELEASE OF CHAIRMAN GONZALO!