DEM VOLKE DIENEN
Details
According to the bourgeois press, an improvised explosive device was detonated on the eve of the local elections in the Milanchowk district of Butwal, Nepal.
Details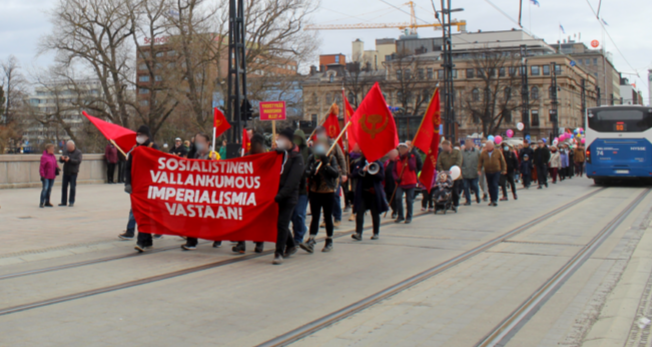 In addition to the activities from Helsinki in the previous Nordic Report, there have been reports released on the First of May in Tampere. In weeks up til the First of May, posters were hanged against NATO and Nordic military co-operation with the slogans from the joint Finnish-Norwegian statement, as well as posters mobilising for the First of May.
Details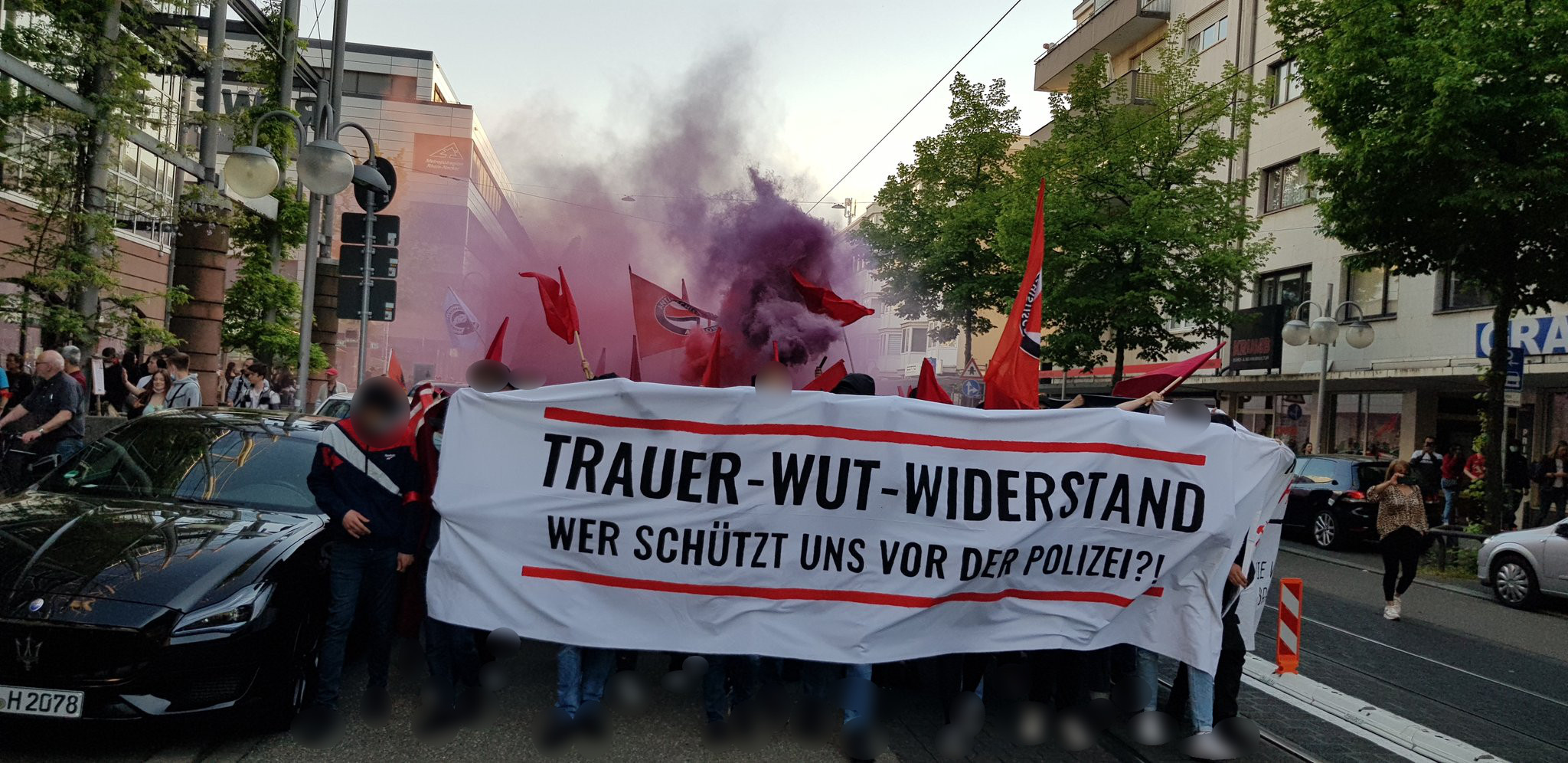 On 07.05. hundreds of people gathered for a powerful demonstration against police violence.
Details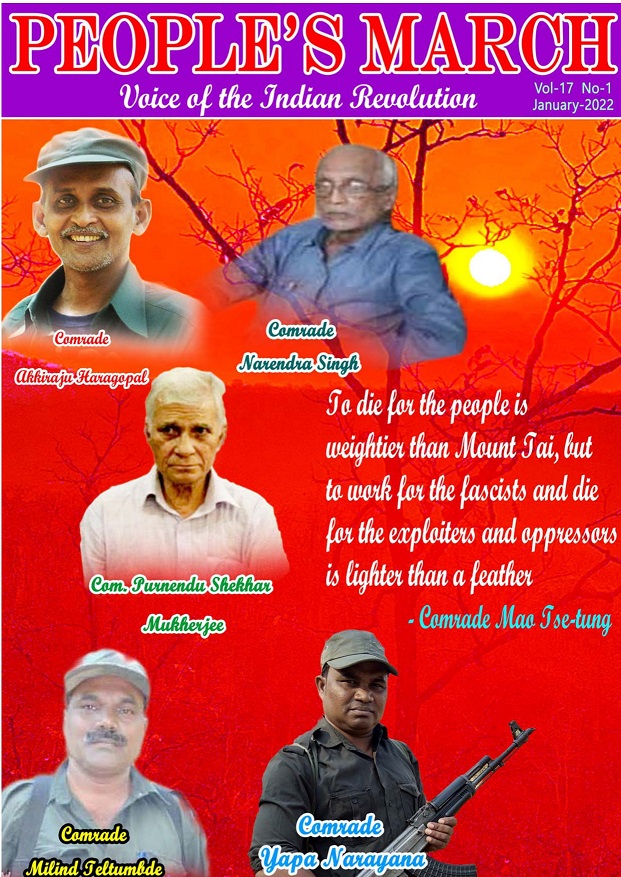 In the following we share an article of People's March Magazine, which was published already in winter this year.
People's March, has been an interesting and informative publication about the Maoist revolutionary movement in India since it first began publication in 1999. It was edited and published by the journalist P. Govindan Kutty from its beginning until 2012, when a combination of continuing government harrassment and ill health forced him to stop. However, a new series, in the form of a new Internet version put out by unidentified editors, began appearing in June 2014.
We have no knowledge about the relationship, or lack of relationship, betweenPeople's Marchand the Communist Party of India (Maoist) or any other organization. We post these materials as useful sources on the revolutionary struggle in India, but not as representing the views of the CPI(Maoist) except in the signed and CPI(Maoist)-attributed statements which appear therein.
Details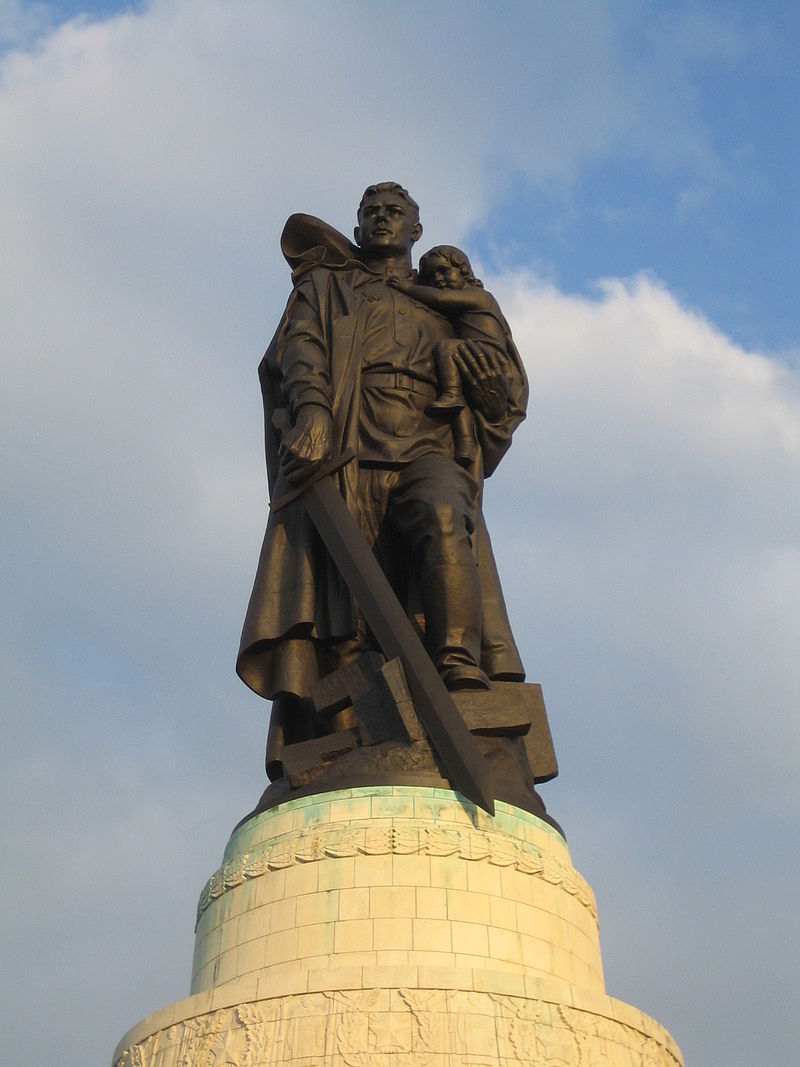 May 8 has undergone a change of meaning among the public in the Federal Republic of Germany. While the end of World War II was long considered a defeat by many opinion makers, it is now defined by the highest authorities as a day of liberation.