This year again the LLL demonstration took place in Berlin in January. While this annual event is primarily a showdown of the various forces of the revolutionist movement in the FRG, this year the Maoists had a different message: the International Communist League - ICL was founded! A manifold international contingent proclaimed this historic message at the demonstration, fulfilling the demand that had been made in the previous years at the same demonstration - also in the struggle: For the new organization of the international proletariat!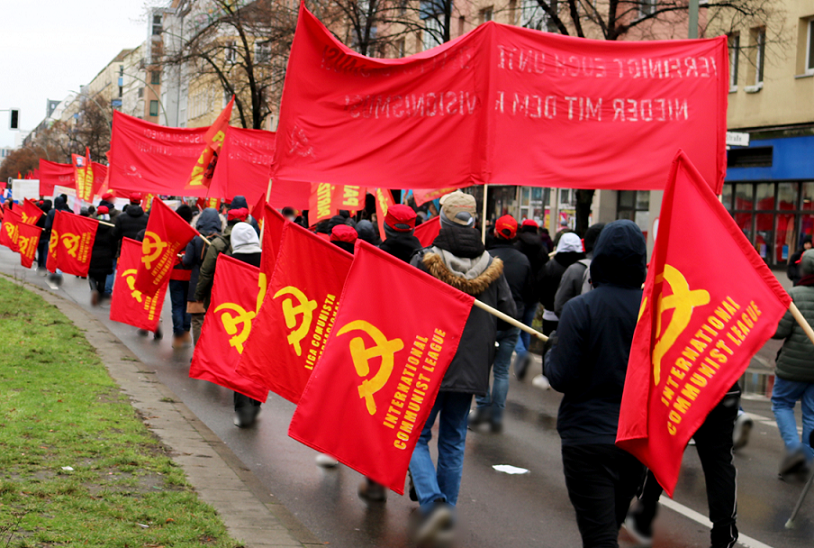 This message was not only powerfully spread, but also joyfully accepted by many masses. Several times masses asked for the flags of the ICL, which were carried on the demonstration in four languages - Spanish, English, Turkish and German. Some even wanted to buy them on the spot. An excerpt of the ICL's Political Declaration and Principles was distributed as a leaflet, and Partizan comrades handed out printed brochures with the Declaration in English and Turkish. Thus, the radiance that the LLL demonstration has in the FRG and parts of Western Europe was used to celebrate and spread this success of the Maoists.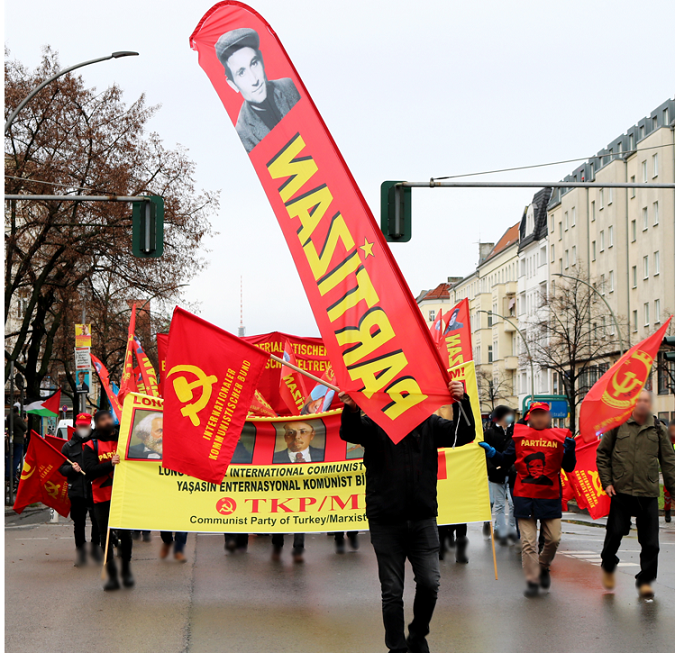 The participants of the contingent look now full of joy and proletarian optimism into the future to develop under new, better conditions the work for the goal of the communists - the communism - and the unification of the International Communist Movement to push further.