In the wake of several weeks of forest fires in Dersim, various progressive organisations in Istanbul issued a public statement denouncing the role of the state in the fires:
"With the evacuation of our villages in the 1990s, forest burning became systematic. Today, these fires are continued by the state. This fire was also prevented from being extinguished by state hands. We are the answer to all the attacks of the system on nature. We also want the public to be a voice when Dersim's forests burn. [...] Not only in Dersim, but also in Bingöl, Yayladere, Cizre and Şırnak areas, forests were burnt out for days and intervention was not allowed."
Meanwhile, the situation of poor peasants continues to worsen because the Turkish government has abolished tariffs on cereals and pulses. During the summer harvest season, this, among other things, further lowered grain prices, which is like a kind of extortion for the farmers to give up their own land. The measure serves the large farms for which the state "reinterprets" its laws overnight in order to have legitimacy for interventions such as the abolition of tariffs.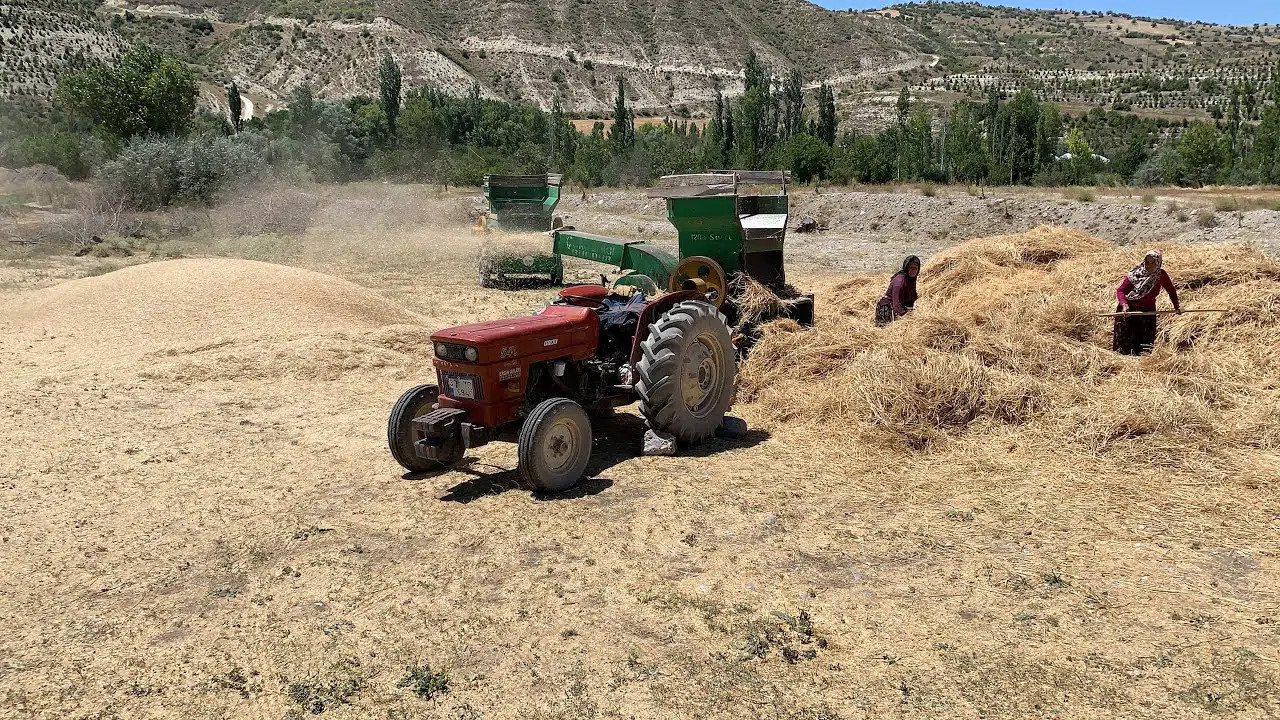 We also draw attention to another statement by AGEB for Chairman Gonzalo (in Turkish).