DEM VOLKE DIENEN
Details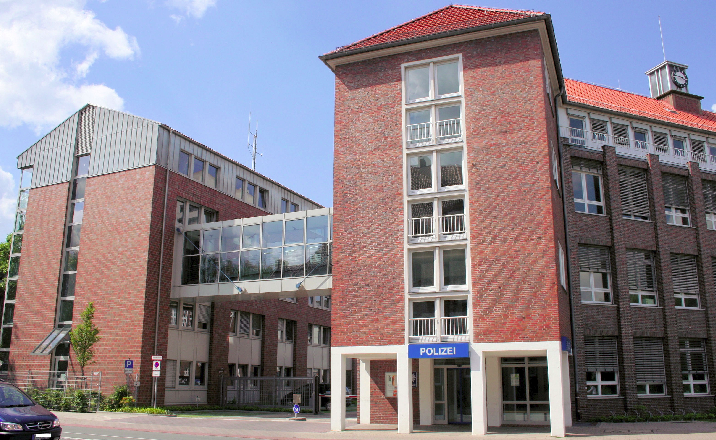 A cop in Delmenhorst, Lower Saxony, recently filmed himself beating up a man in a cell with his bodycam. He hit the 41-year-old man, whom he had arrested beforehand, several times with his head against a cell wall. The whole thing was done in the presence of his superior and his patrol partner, who calmly watched their colleague's violent excess.
Details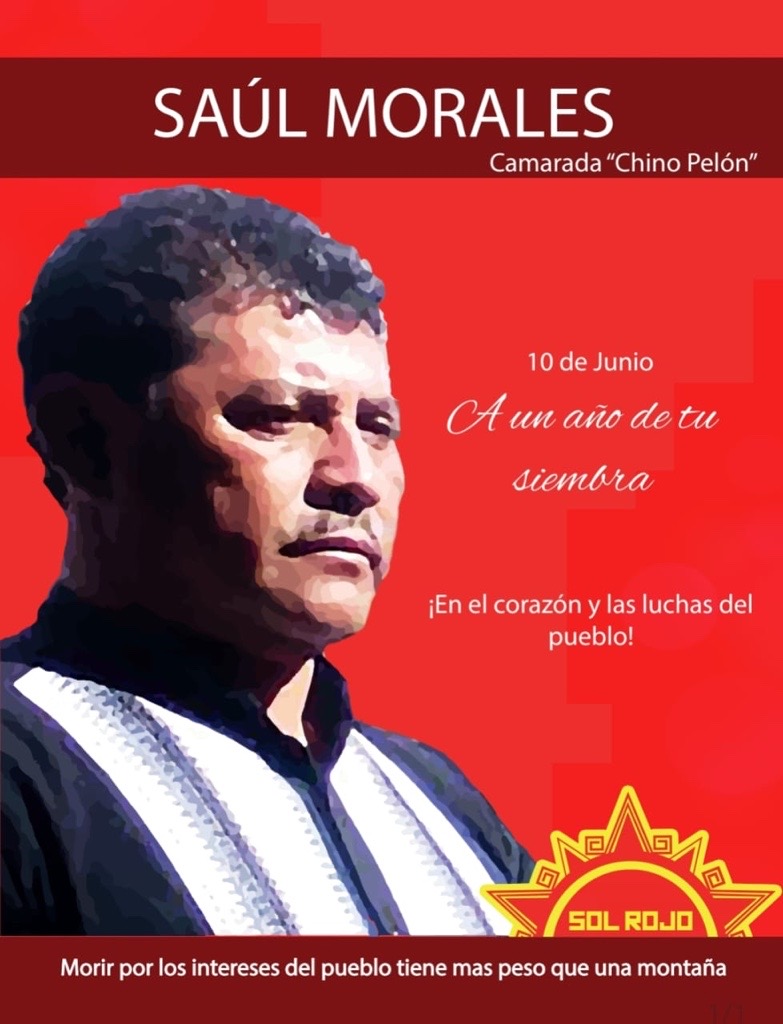 We publish an unofficial translation of a contribution by the comrades of Sol Rojo from Mexico, in memory of comrade Chino Pelón, whose death marked its first anniversary on 10 June 2022.
Oaxaca, Mexico. 10 June marked the first anniversary of the death of Saúl Morales Hernández, our dear comrade "Chino Pelón". A year ago he was sown in the earth - the same earth in Chiapas where he was born - and since then his memory has been walking in the footsteps of poor peasants and workers in the mountains of Oaxaca and Chiapas. There is no march where his name does not appear, there is no protest where the masses do not pay homage to him and defy the old land-owning, bureaucratic state. Soon we will also see him at the commemorative marches for the APPO; his name and his red flag will once again be waving thousands of times in the streets and on the barricades. Saúl Morales Hernández - In the heart and in the struggles of the people!
Details
In the following we publish an unofficial translation of an article of the newspaper A Nova Democracia, about the murder of a worker by the MIlitary Police and the protests against it.
Details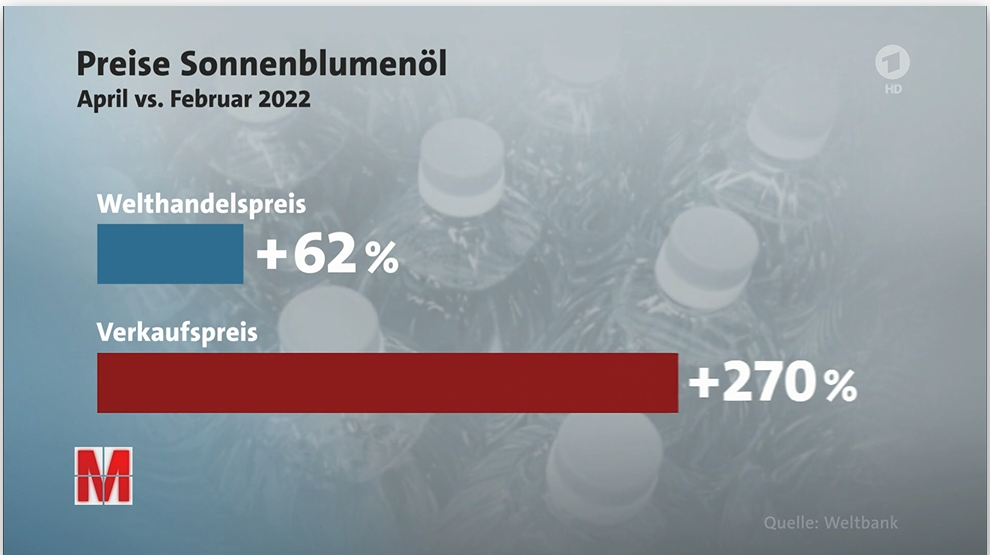 For years now, people have been made to believe that inflation is the result of events outside the economy. The price increases are to be accepted as consequence of "Corona crisis" and "Ukraine crisis".
Details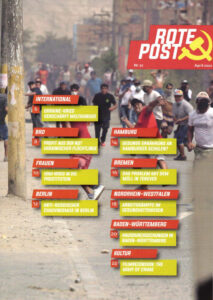 The comrades of Rote Presse have informed us that issue 51 of the Rote Post is online. Furthermore, they have also informed us that after the latest issue reaches them, they will publish the respective previous issue. The latest updated issue can be found here.